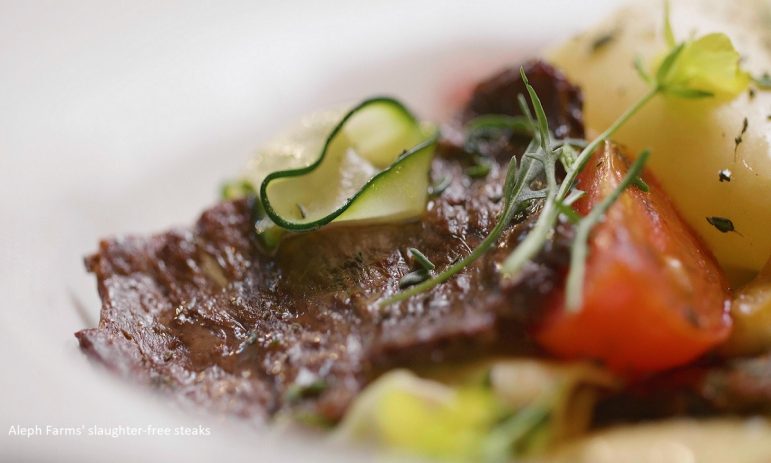 How can animal advocates shift public perceptions and biases, to unlock the market potential of cultivated meat?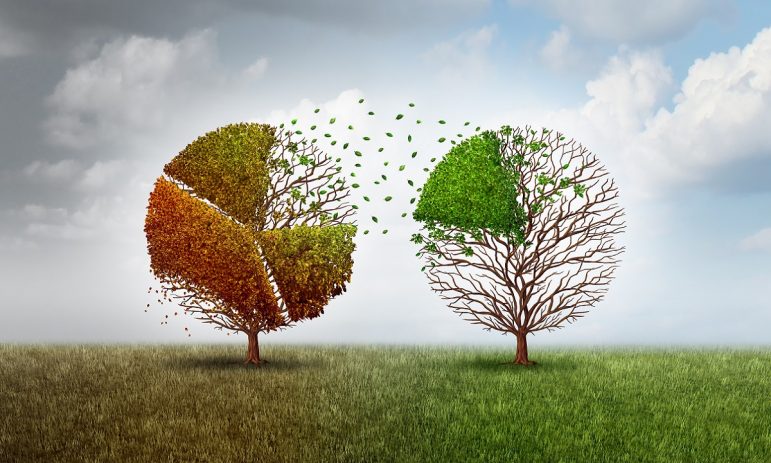 There is fertile common ground between climate activism and food systems activism. It is now critical for both climate campaigns and food system transformation efforts to defund industrial meat.
Industrial agriculture is threatening its own future, and ours along with it. Sustainable plant-based food production can become a way of healing our earth, our communities, and our health.