Intensive agriculture in the US damages the environment, wastes natural resources, drives climate change, and harms both animals and humans.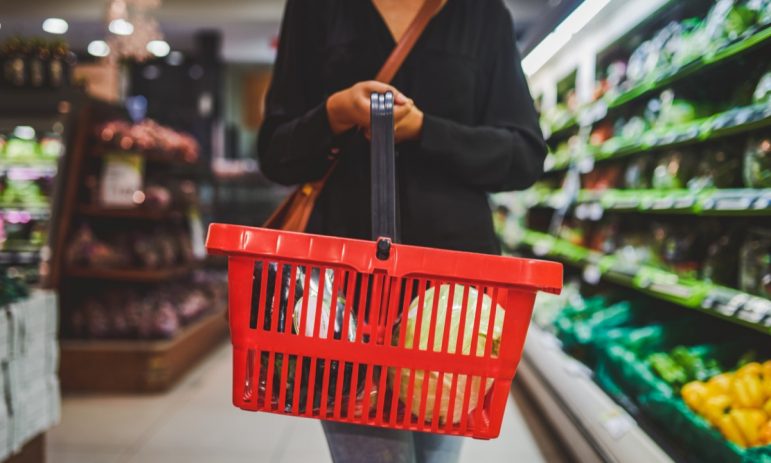 Confronting structural racism in the food system means looking beyond "food deserts" and recognizing the systemic roots of food access disparities.
Concentrated animal feeding operations (CAFOs) harm animals, disrupt rural economies, and pollute the environment. Can we secure a future food system free of CAFOs?