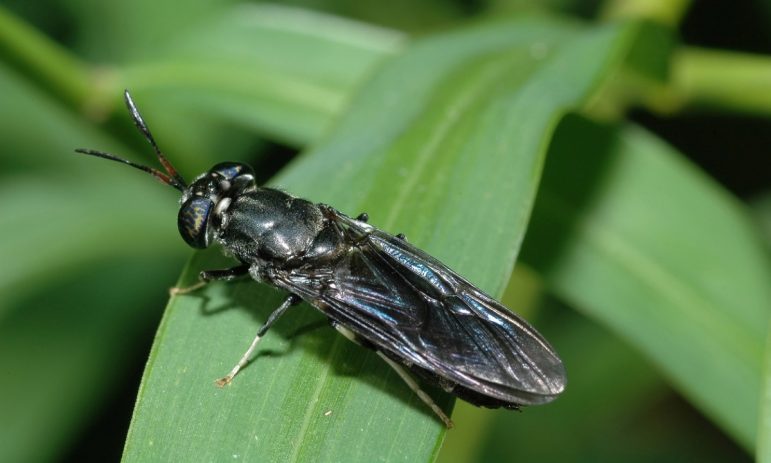 Farming black soldier flies as a global food waste cure diverts attention from systemic food system transformation.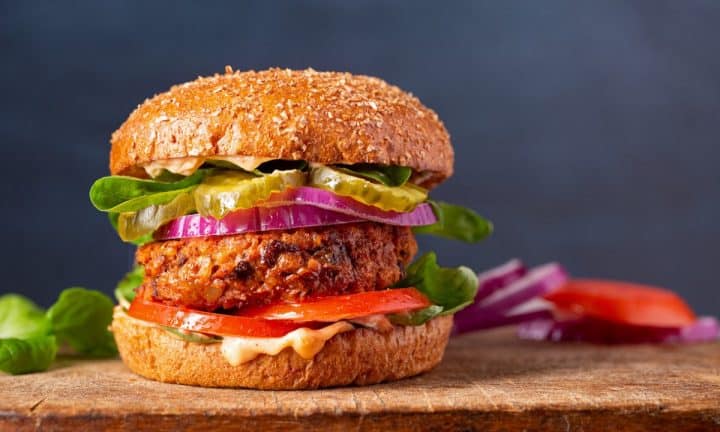 Keeping sight of all aspects of the common good can help plant-based foods usher in food system transformation.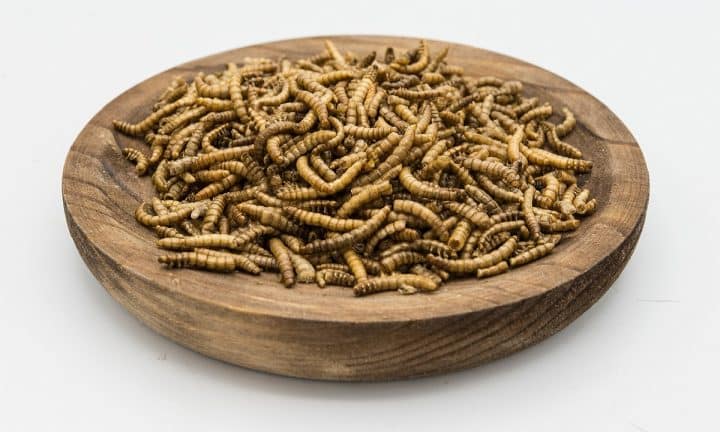 Farming insects for protein is a proposed solution to the environmental and ethical concerns of industrial meat. However, this innovation presents deep environmental, economic, and ethical questions.