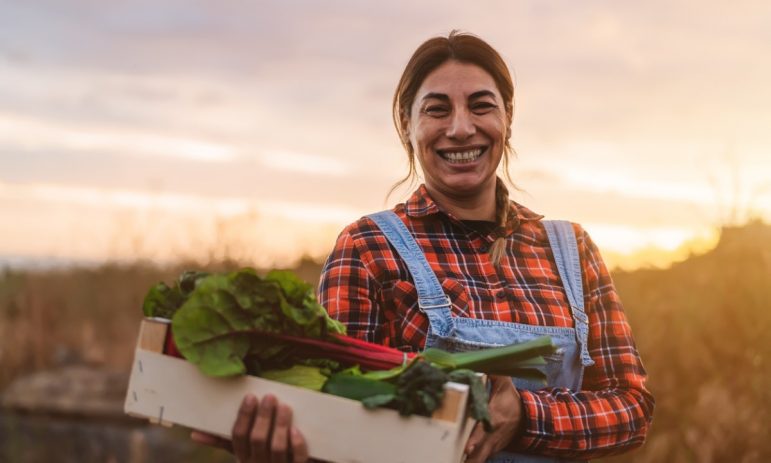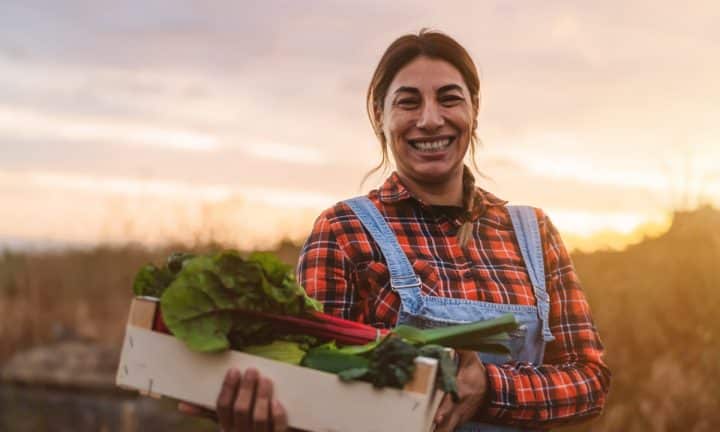 Not all alternative models of agriculture offer equivalent benefits for all food system stakeholders and interests.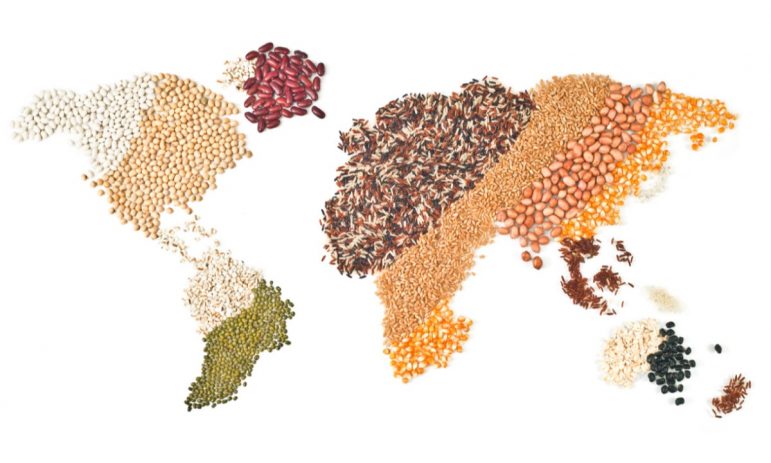 Sustainable agriculture offers timely solutions to the harms caused by the industrial food system.
Assessing the future food needs of a growing population requires asking the right questions about what kind food system will support a sustainable future.