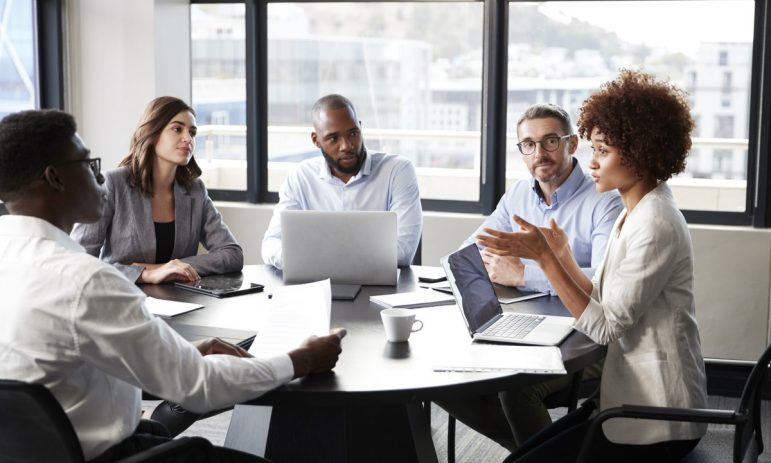 Successful nonprofit collaboration takes care and active management. Here we share our lessons from facilitating three collaborative working groups.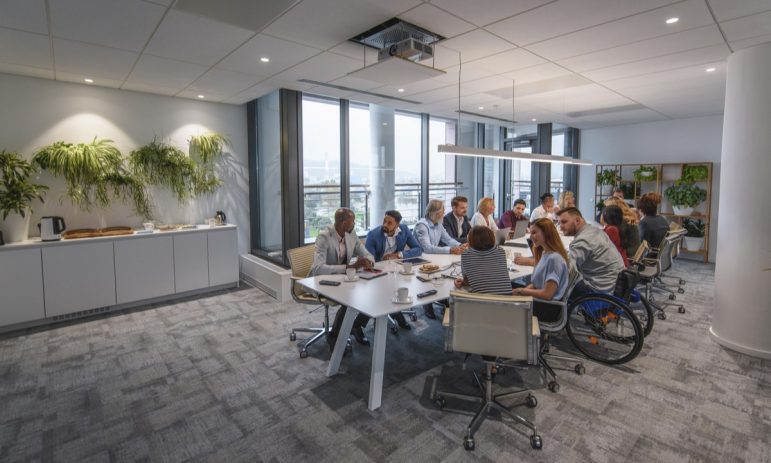 Stray Dog Institute shares lessons learned from convening the 2019 Roundtable on Animal Agribusiness Reform.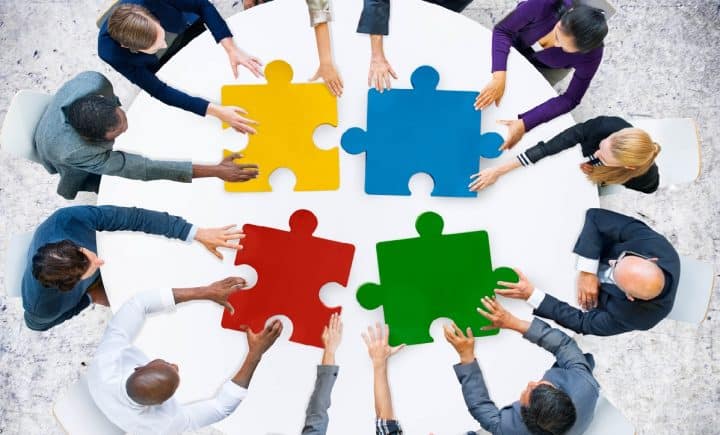 Funder collaboratives can help funding dollars to go further, be better targeted, and tackle more complex problems.